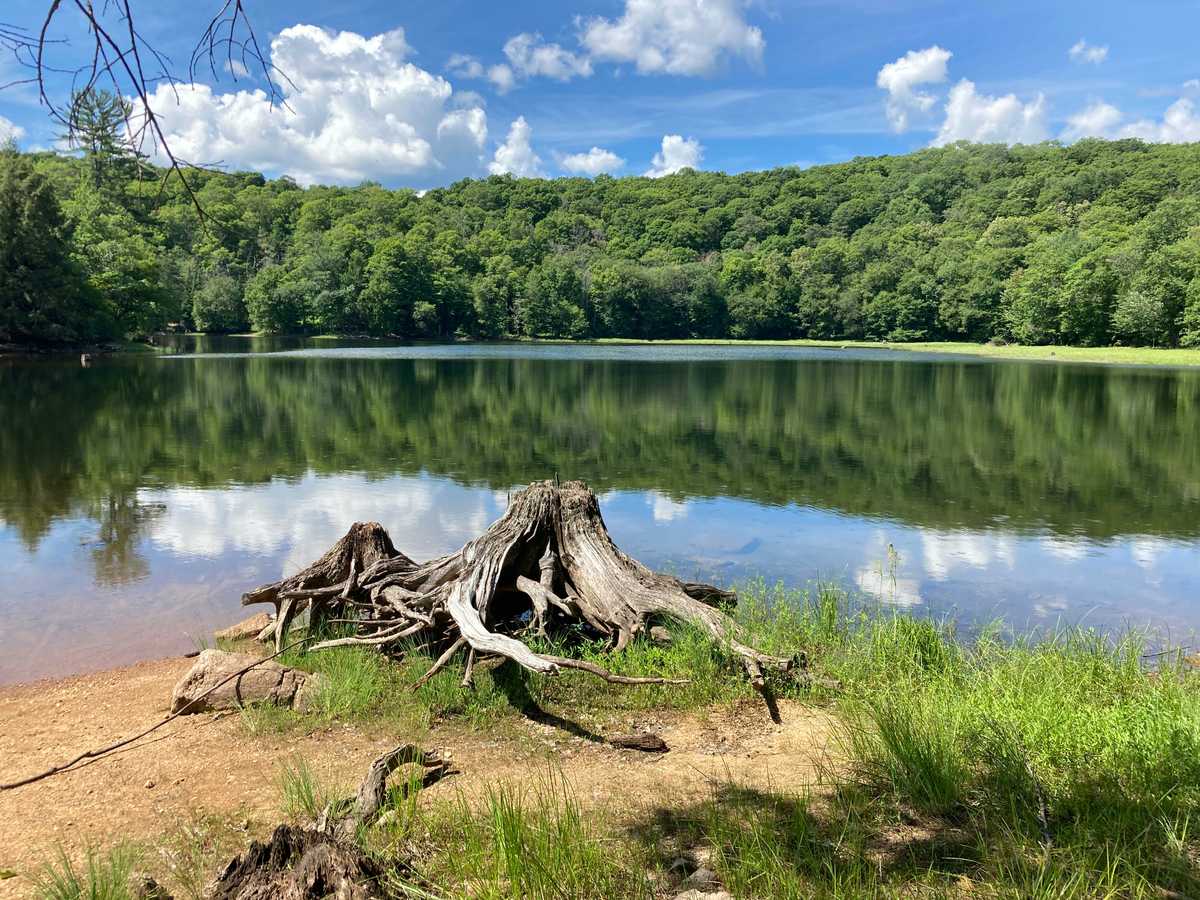 Workshop Report: Data Needs in the Great Lakes Region
To better understand the water data landscape in the Great Lakes region, the DataStream team has been reaching out to experts and data holders. In 2020, this included participating in a workshop that unpacked data access issues in the region, with the key takeaways published this week in a workshop report. 
You can access the report here.
39 participants gathered for the Great Lakes Data Workshop on December 2 and 3, 2020, to discuss data needs in the Great Lakes. The event was hosted by The Gordon Foundation, the University of Waterloo's Water Institute and the Lake Futures project.
The purpose was to define how to improve access to water quality data in the Great Lakes region. To do this, participants characterized the current data landscape, identified barriers and opportunities, and worked together to brainstorm next steps. 
The workshop took place over four hours, split across two days. Each day opened with a panel of experts. On Day 1, they discussed data challenges and opportunities and on Day 2 the conversation focused on efforts to address data challenges in Ontario. The panels were followed by breakout groups, allowing attendees to share their perspectives on current priorities for making data systematically more available and identify tangible next steps. The Gordon Foundation's Carolyn DuBois also gave attendees a sneak peek at what to expect when Great Lakes DataStream is released in fall 2021.
Day 1 speakers included: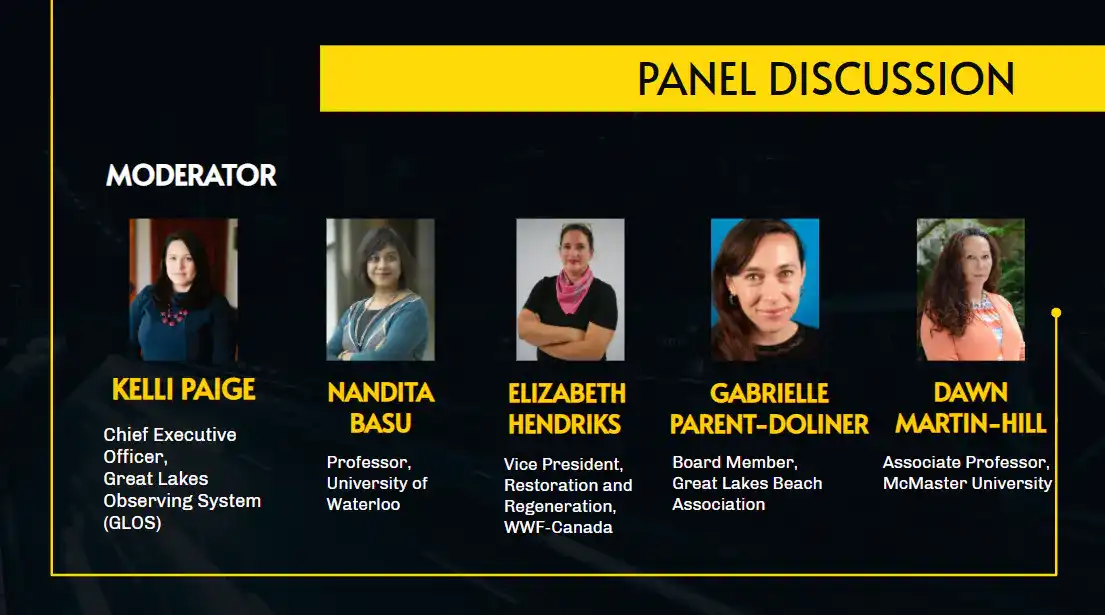 Day 2 speakers included: