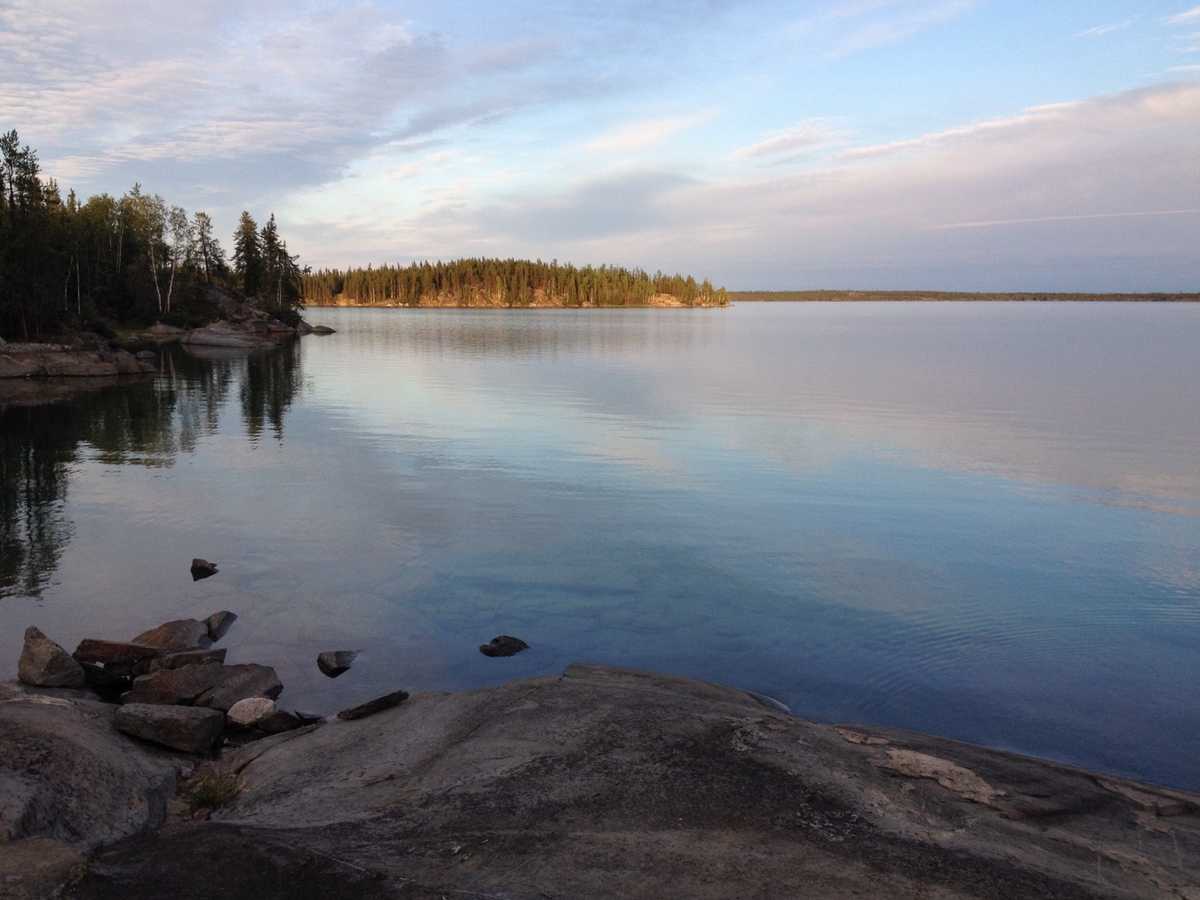 NEW FEATURE: Custom Download Tool
DataStream is excited to announce the beta version release of our new Custom Download tool!
As the amount of data being shared on DataStream continues to grow, so too have requests for the ability to access specific subsets of data (e.g., all arsenic data in a given region) across multiple datasets. This tool is designed to do just that. 
Accessing data to meet your specific needs just got easier
DataStream has always been a place to bring together data from diverse monitoring initiatives, including government, academic, Indigenous and community-led programs.
With the new Custom Download tool, it is now possible to search across all this data being shared, to generate a custom dataset that meets your specific interests.
Leveraging the power of standardized data
All the data on DataStream is in a standardized format that ensures complete and non-ambiguous information is included about what is being measured and how.
This is essential when bringing diverse water quality data sources together. It not only allows users of the data to determine if it's fit for purpose, it also greatly reduces the work involved to prepare the data for analysis and modeling.
How the Custom Download tool works
You can access the custom download tool via the Explore Data dropdown in the header menu.

Search filters allow you to customize your data download. These filters include:
Region (province/territory or watershed)
Monitoring Location Type (e.g. river/stream, lake/pond, estuary, etc.)
Characteristic (e.g. pH, mercury, etc.)
Media (e.g. surface water, ambient air, etc.)
Activity Type (e.g. field or lab data)
Timespan

Once the request is submitted, you will see how many observations meet your criteria. When the file (.csv) is ready, you will be able to click the Download button.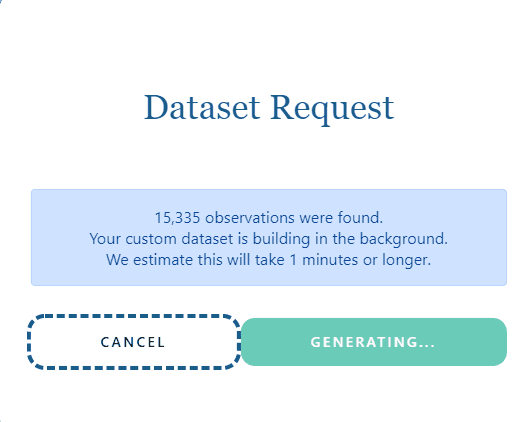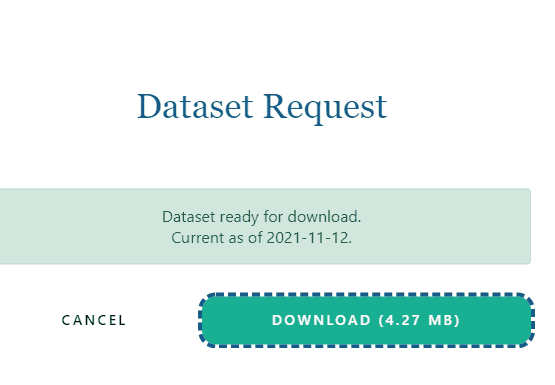 Using dataset Digital Object Identifiers (DOIs)
When datasets are published on DataStream they are assigned a DOI. This is a permanent URL that will never break.
The first column in the custom download file will contain the DOI for the dataset that the related observation came from. You can use this DOI link to access the dataset level metadata (e.g., abstract, contact email, type of open data license, and recommended citation).
Many datasets on DataStream are published under an attribution license. This means that if you use the data the original source needs to be cited.
Give us your feedback
The Custom Download tool is currently in beta, and your feedback will help us make it even better. Please contact us to let us know what improvements and features you'd like to see!