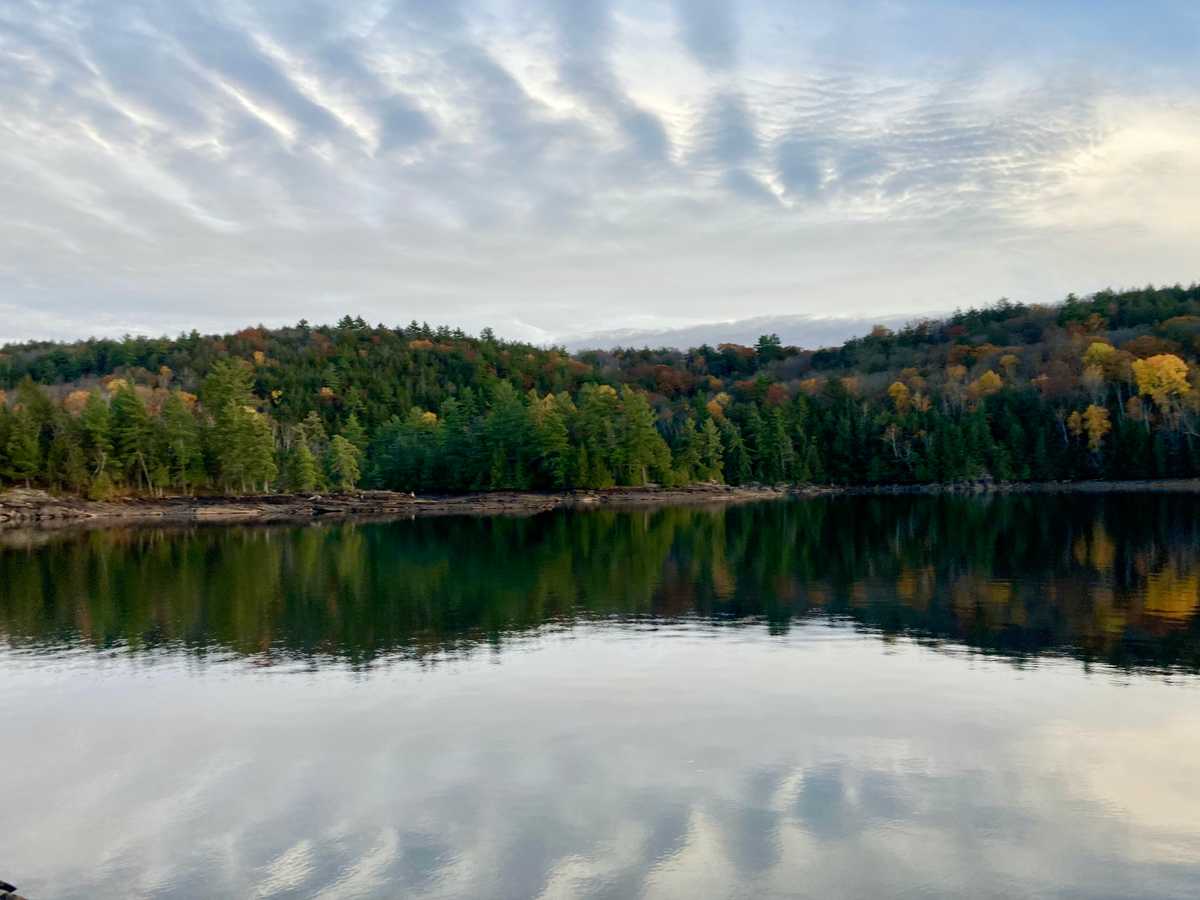 Job Posting: Environmental Data Specialist
Join the DataStream team!
About The Gordon Foundation
The Gordon Foundation is a philanthropic foundation based in Toronto, Canada. The Foundation undertakes research, leadership development and public dialogue so that public policies in Canada reflect a commitment to collaborative stewardship of our freshwater resources and to a people-driven, equitable and evolving North. DataStream is an initiative developed by The Gordon Foundation.
About DataStream
DataStream is an open access platform for sharing water data. Our mission is to promote knowledge 
sharing and advance collaborative, evidence-based decision-making. There are currently four DataStream hubs: 
A fifth hub, Pacific DataStream, is currently under development.
About the Role
This position will support the operation and expansion of DataStream, a dynamic, rapidly growing initiative. Reporting to the DataStream Program Director, the Data Specialist will support the continued growth of DataStream in all hubs, with a focus on expansion in Quebec. Working alongside the DataStream team, the Data Specialist will contribute water science and data management expertise to inform various aspects of the program. 
This is a remote position. Candidates must be based in Quebec or in Ottawa.  
The salary range for this role is $45,000 to $70,000 commensurate with experience.
The ideal candidate is: 
Technically strong in data science and capable of applying these skills to find practical solutions to support DataStream's diverse user community 
An excellent networker and communicator (both written and verbal)  
Capable of communicating complex concepts to non-experts 
Passionate about improving access to water data in Canada 
Key Areas of Responsibility
With input from the team, the Data Specialist will have a broad range of responsibilities including the following:
Grow DataStream's user community across DataStream's hub regions;
Design and deliver presentations, training sessions, and webinars on the DataStream platform and water-related technical topics;
Manage the continual evolution of DataStream's data schema, available here: https://github.com/gordonfn/schema;
Contribute technical expertise to inform key development processes, such as ETL (extract, transform, load) processes;
Liaise with DataStream contributors and laboratories to streamline data import and export processes;
Provide input and perform testing on new DataStream features to ensure they perform as designed prior to release;
Maintain collaborative relationships with internal and external partners and advisors in the water community.

Required Skills and Qualifications
Fluent in French with high English-language proficiency; 
Master's Degree, or equivalent work experience, in data science, hydrogeology, limnology, aquatic ecology, hydrology, or related discipline; 
Strong presentation and communication skills – can easily distill technical information to audiences with a wide range of expertise in water science and computer skills; 
Experience managing large environmental datasets using systematic processes; 
Proficiency with Excel, and Google sheets; 
Proficiency in a coding language for the purposes of data wrangling and cleaning, e.g. R or Python; 
A self-starter with good judgement and the ability to work independently and as an effective team member; 
Demonstrated track record in building and maintaining relationships. 
Additional Skills and Qualifications
Experience in water and/or environmental monitoring and research 
Knowledge or experience working with a software team 
Experience working with federal, provincial or territorial governments  
Experience working with Indigenous governments and organizations  
Strong preference will be given to applicants identifying as Indigenous (Inuit, First Nations or Métis). 
How to Apply
Anticipated start date: As soon as possible.
To apply, please forward your resume and cover letter to team@datastream.org with "Data Specialist" in the subject line.
We thank all applicants for their interest however only candidates selected for interviews will be contacted.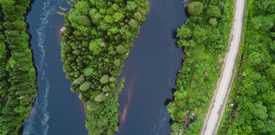 DataStream.org is the new, central home for information about DataStream. Whether you are interested in finding out what we're up to, are looking for technical documentation or want to read inspiring stories about how communities are transforming data into action, DataStream.org has all of this and more.
Keep Reading

The new DataStream website is here!
What's the state of Canadian lakes? When University of Sherbrooke's Yannick Huot tried to answer that question, he couldn't find the data he needed.  
Keep Reading

Taking the pulse of 600+ Canadian lakes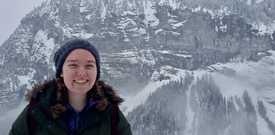 Meghan joined us at the beginning of the year right after finishing her master's degree at the University of Waterloo. Her studies focused on nutrient contamination in the Lake Erie basin. She used long-term data and process-based models to predict past, present, and future nitrogen storage in the surrounding sub-basins of Lake Erie. Meghan will be contributing to the continued development of DataStream by working with data contributors and users across the Great Lakes region and beyond.  
Keep Reading

Meet Our Team: Meghan McLeod