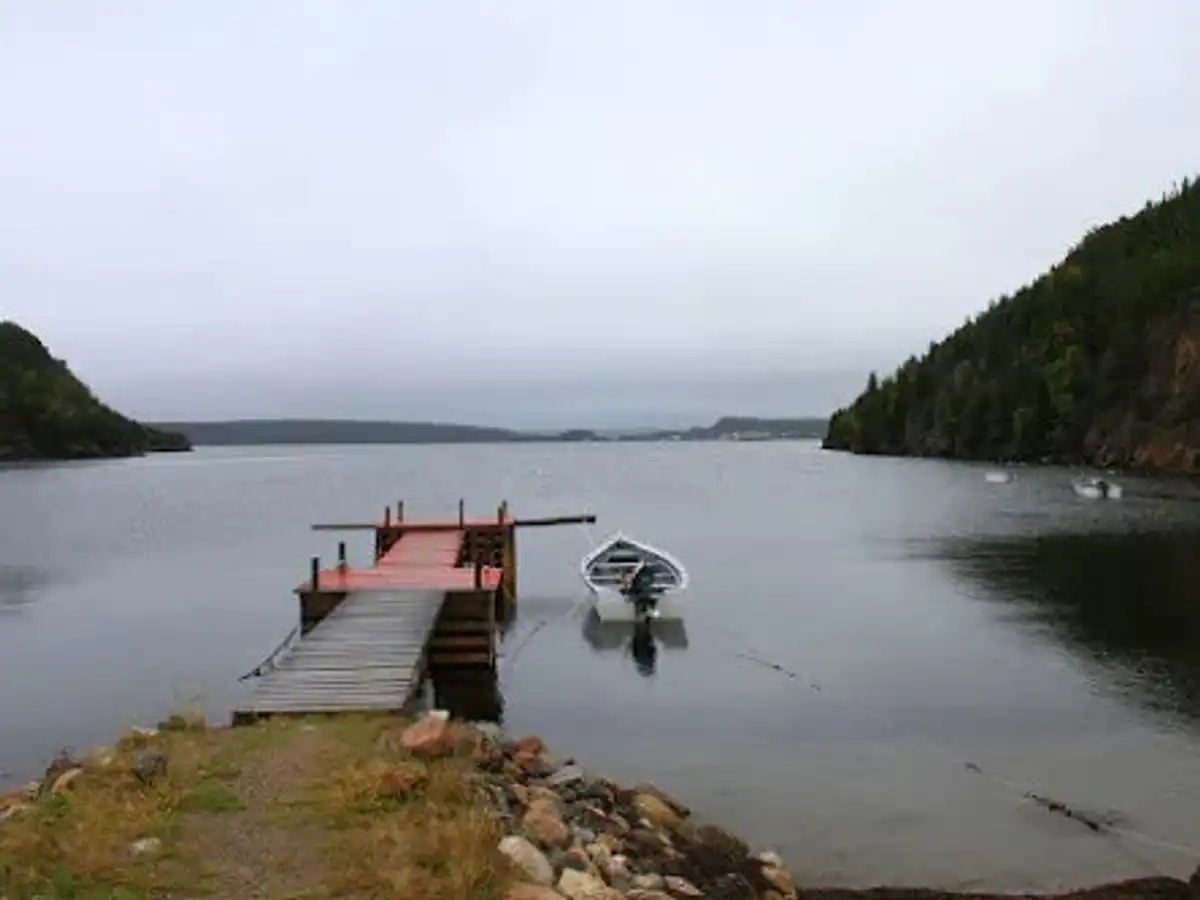 Be the Water Bottle: Demonstrating Good Data Management
"Be the water bottle". That's the message from DataStream Data Specialist Patrick LeClair in this practical demonstration of what good data management looks like, taken from the recent Data Management Best Practices webinar. 
Wondering what he could possibly mean? 
Patrick uses two vastly different water samples, a cloudy concoction and a transparent liquid, to depict data while their containers - a hard to access box and an easily opened water bottle respectively - represent databases.
Video: https://youtu.be/l0Q1Ei6FnQM
You can watch the full Data Management Best Practices webinar on our YouTube channel, alongside the rest of the Dive into Data webinar series. Find out about and register for future webinars here, and if you have any suggestions for topics please do get in touch with us at team@datastream.org.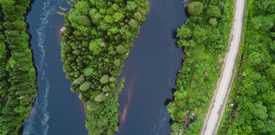 DataStream.org is the new, central home for information about DataStream. Whether you are interested in finding out what we're up to, are looking for technical documentation or want to read inspiring stories about how communities are transforming data into action, DataStream.org has all of this and more.
Keep Reading

The new DataStream website is here!
What's the state of Canadian lakes? When University of Sherbrooke's Yannick Huot tried to answer that question, he couldn't find the data he needed.  
Keep Reading

Taking the pulse of 600+ Canadian lakes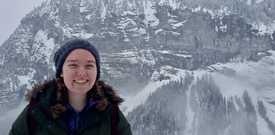 Meghan joined us at the beginning of the year right after finishing her master's degree at the University of Waterloo. Her studies focused on nutrient contamination in the Lake Erie basin. She used long-term data and process-based models to predict past, present, and future nitrogen storage in the surrounding sub-basins of Lake Erie. Meghan will be contributing to the continued development of DataStream by working with data contributors and users across the Great Lakes region and beyond.  
Keep Reading

Meet Our Team: Meghan McLeod